About Us
The iMeducate Team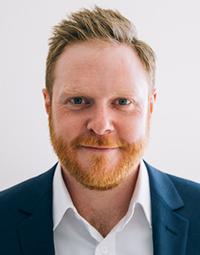 Chris Peyton
Chris graduated in medicine from the University of Glasgow in 2007 and is currently working as a Surgical Registrar in Western Australia.
Recognising the need for eLearning facilities to suit the modern generation of trainees and to facilitate busy doctors and students in preparing for examinations he co –founded OziMedic with Mike Cadogan and they developed iMeducate.com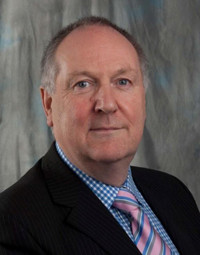 Rodney Peyton
Rodney Peyton has been a Consultant Surgeon for over 30 years, with particular interest in laparoscopy and trauma. He graduated in Medical Education from the University of Wales in 1994, and in Law from the College of Law, London, in 1999.
Internationally, he is well known as a leader in his field of Medical Education. He is currently the International Tutor for Medical Education at the Royal College of Surgeons of England, and an Educational Advisor for examiner training to the Intercollegiate Examinations Board in Surgery. He was appointed an OBE for his services to Medical Education in 2008.
He has written extensively on clinical matters and in the field of medical education, and is an author of best selling textbooks in both areas.
He has been at the forefront in the development of Consultant Appraisal and has been personally involved in the introduction of appraisal systems at Hospital Institutions throughout the United Kingdom.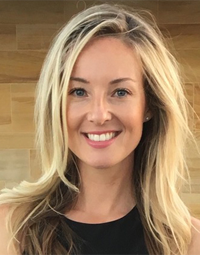 Haley Thompson (Peyton)
Haley is your go to for all promotions, sponsorships and media enquiries. She is also the Co-Founder and CMO of iMeducate's sister site Ediofy.com - an open access medical education site for health professionals to learn, share, each and maintain CPD. She is also the previous Co-Founder and Marketing Director for a large after hours medical practice servicing West Australia's South West region.
Haley has been a well known face on Australian TV for over 20 years, hosting a variety of lifestyle and travel programs and is also a sought after MC and guest speaker.